The following are ministries that Faith Bible Church supports:
John and Kris Voss
John and Kris are missionaries to Sweden.  Their goal is to disciple Swedes who will be able to disciple others.
Pray for: A growing openness to the Gospel among Swedes.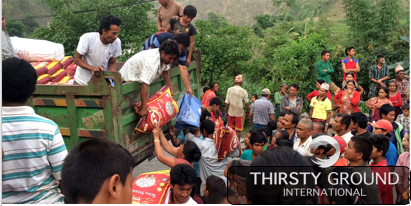 Thirsty Ground International
Thirsty Ground International is a ministry that "seeks to bring the hope of the Gospel through providing relief aid and a tangible display of the love of Christ to those suffering in hard-hit disaster areas across the word."
Pray for: The ongoing relief work.
More information: http://www.thirstyground.org/